What We Do
Personal Training
Expert Coaching
1 to 1 sessions
Structured Training Tailored to you
Accountability
Support & Motivation

Small Group Personal Training
Expert Coaching
Train and Socialise with others
Be a part of a Like-minded, Supportive Community
Suited and Adapted to your Ability
Cost Effective
Sports Therapy
Assessment of Injuries
Diagnosis & Rehabilitation Plan
Sports Massage
Remedial Massage
Joint Mobilisation
Sports and Exercise Specific Strength and Conditioning
Not just for Sports People!
Our Approach
Swipe to see more
Who Are We
Back On Track was established in 2019 with the vision to help everyday people to enjoy exercise pain free, make healthy habits and feel good!
We are a team of Graduate BSc (Hons) Sports & Exercise Therapists and Personal Trainers who pride ourselves on helping people to understand their pain and fix their injury so they can return to a pain free lifestyle.
High quality customer experience is at the heart of what we do!
See More About Us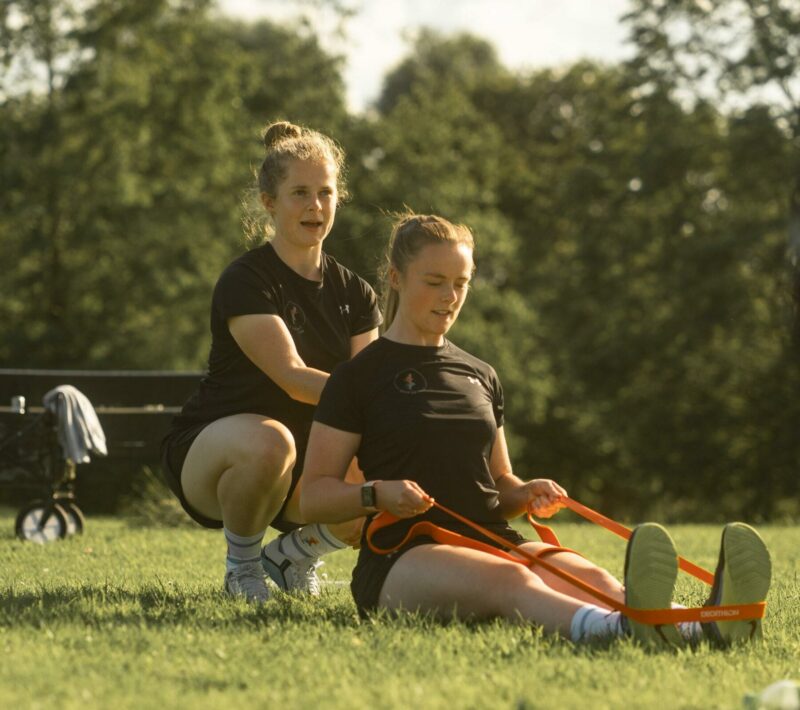 Testimonials
"I Love Everything About Back On Track"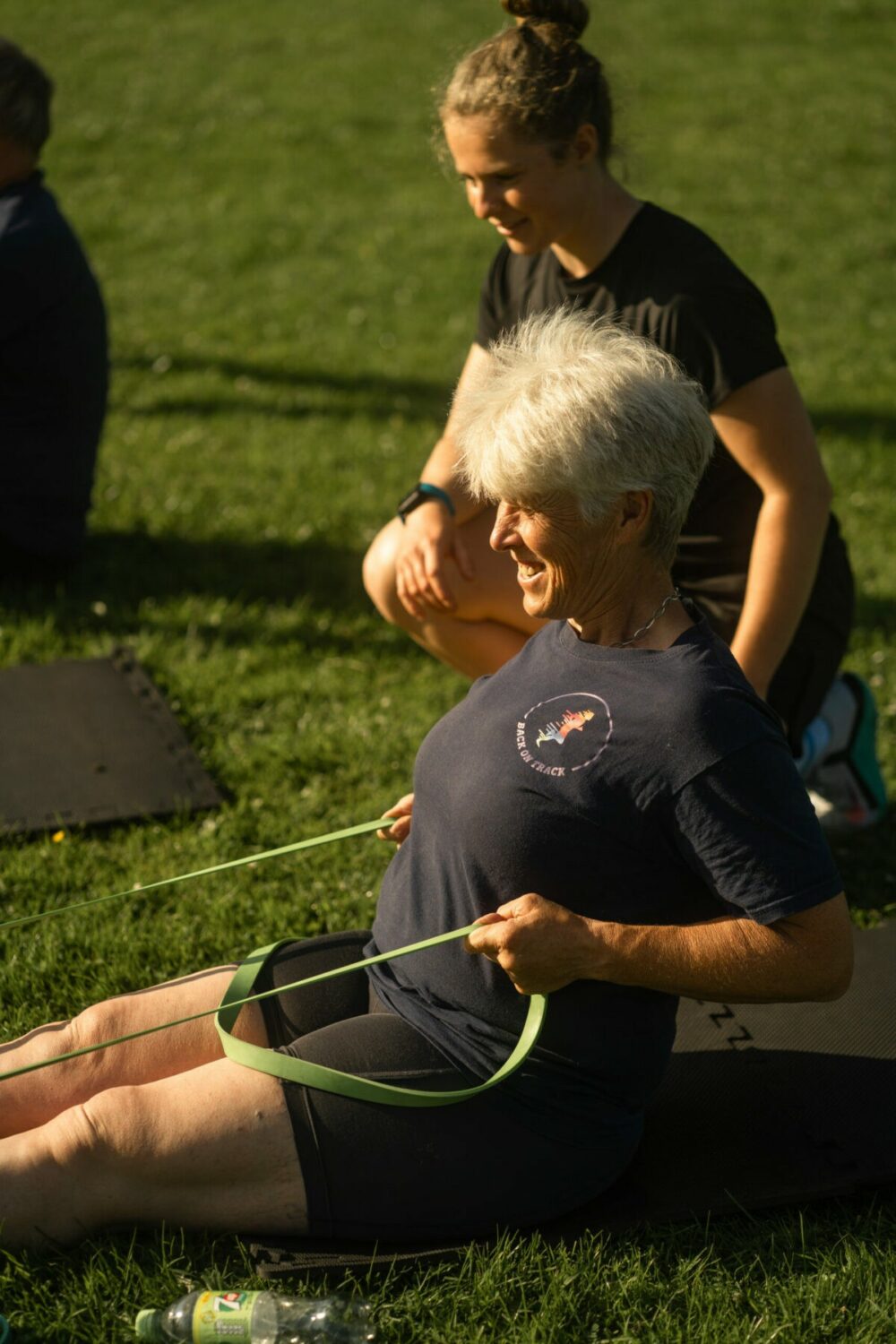 "It's made me feel a whole lot better about myself"